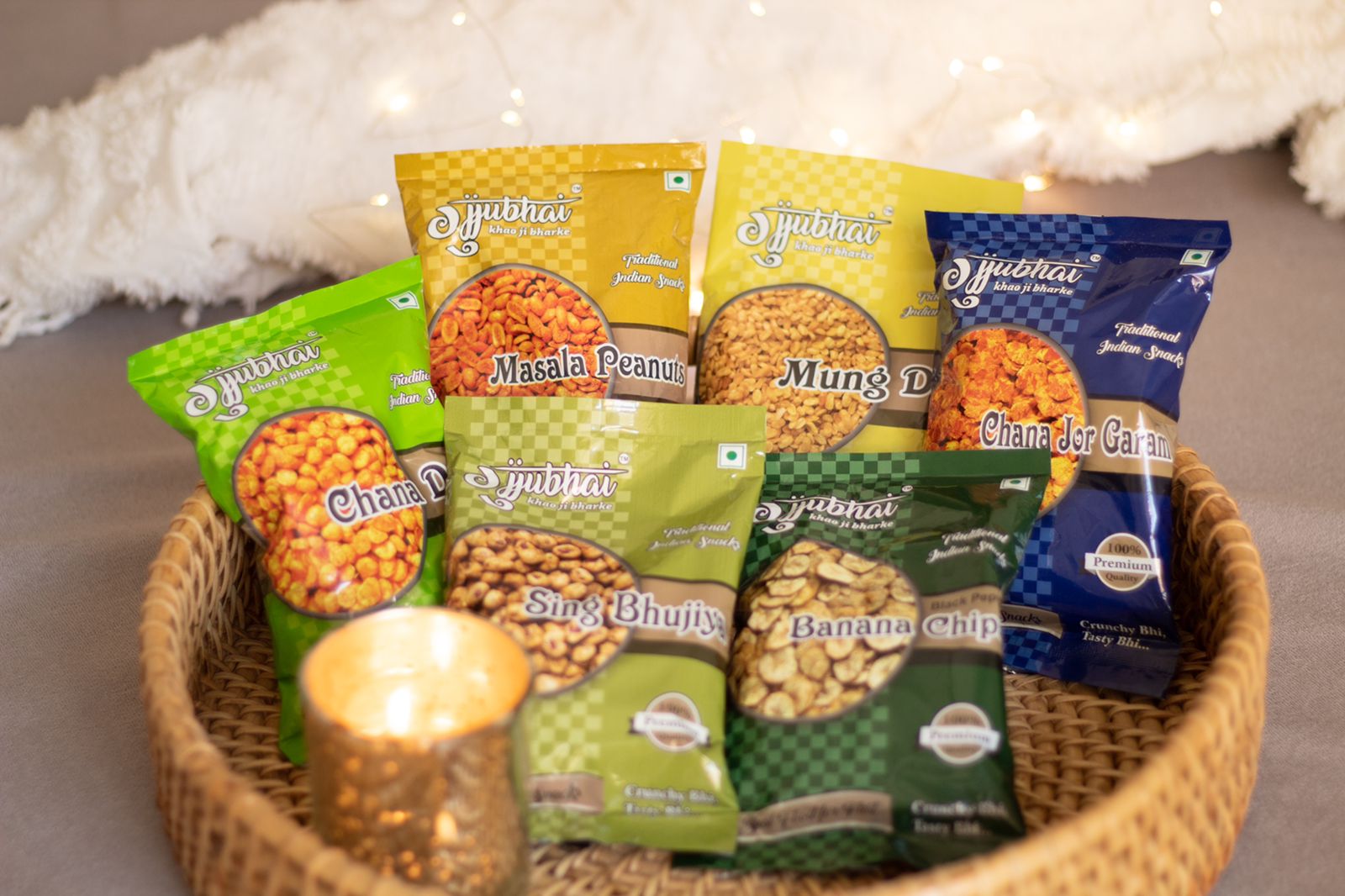 Investor Relations
Research shows that the Indian FMCG sector is seeing growing demand, attractive opportunities, policy support and higher investments. The sector saw a healthy inflow of FDI of $18.19 billion in 2020-21 in the middle of the pandemic. Packaged food market in India is expected to double to $70 billion by 2025. It is the safest segment to invest in as FMCG products have demand throughout the year.
Keeping up with the growing sector, we at Sumuka Agro have big expansion plans. We need your support to help see the following plans to reality:
Invest in digital marketing, e-commerce and online sales pan-India.
Be available in all popular offline channels such as supermarkets and retail stores.
Collaborate with relevant and promising businesses that lack the resources for independent branding by offering them sales and marketing support.
Franchisee acquisition (FOCO / FOFO model)
Financial Information
Please find our up-to-date financial information below.
Year 2010-11
June 2010
September 2010
December 2010
March 2011
Year 2011-12
June 2011
September 2011
December 2011
March 2012
Year 2012-13
June 2012
September 2012
December 2012
March 2013
Year 2013-14
June 2013
September 2013
December 2013
March 2014
Year 2014-15
June 2014
September 2014
December 2014
March 2015
Year 2015-16
June 2015
September 2015
December 2015
March 2016
Year 2016-17
June 2016
September 2016
December 2016
March 2017
Year 2017-18
June 2017
September 2017
December 2017
March 2018
Year 2018-19
June 2018
September 2018
December 2018
March 2019
Year 2019-20
June 2019
September 2019
December 2019
March 2020